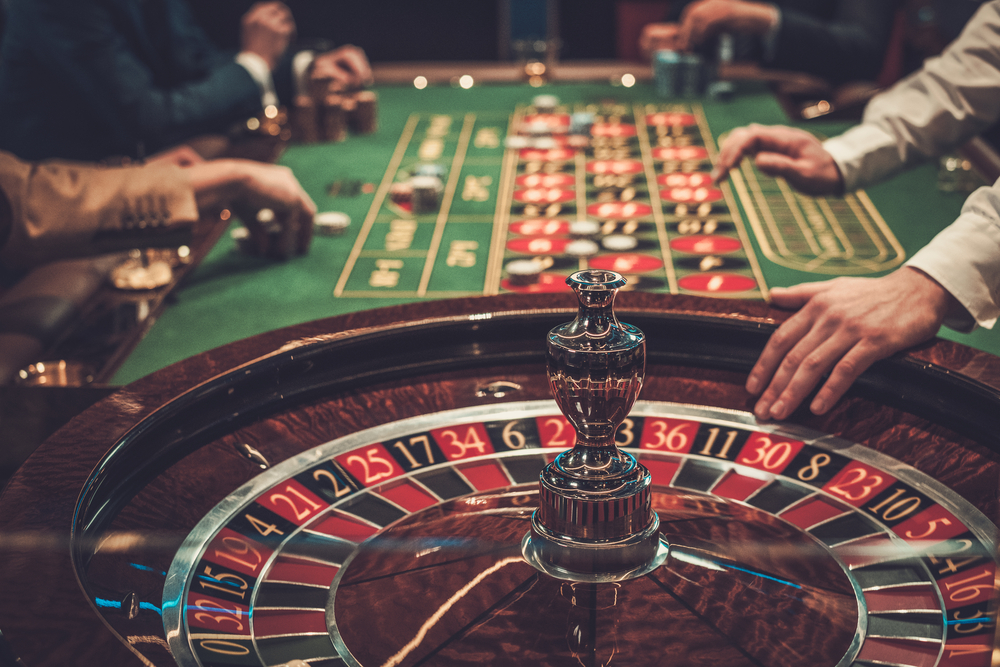 A big, bearish trade implies more downside for the casino from here.
At least one trader is betting on a big decline in casino firm Las Vegas Sands (LVS).
On Tuesday, a large number of contracts traded on a December $40 put option. With shares currently trading around $55, which implies a 25 percent decline in shares between now and the end of the year for the put option to pay off like a winning slot machine.
The contract had over 1,360 trades, against an existing volume of just over 200 contracts.
Shares of the casino have traded as high as $81 in the past year. A slowdown in gaming revenues this year have led to weakness in shares. Gaming revenue can be tied to international tourism, which has taken a hit with trade war fears. Add in the uncertainty on the domestic economy, and the growth has been slow.
However, the casino company has seen shares rise and fall rather quickly, so this option trade could have been made with a quick score in mind.
Action to take: Consider buying shares of Las Vegas Sands under $50.00. Even with the slowdown, shares would pay a 6 percent dividend yield at that price, and would trade for less than 15 times earnings, a reasonable multiple here.