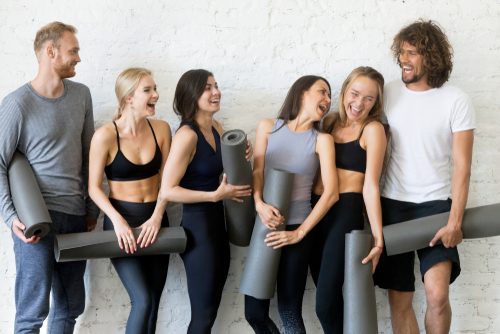 Trader bets on drop in shares through June.
June 2020 $185 put options on Lululemon (LULU) saw a 9-fold rise in volume, going from 141 open contracts to over 1,300.
The trade, expiring in 134 days, implies about a 25 percent drop in shares from their current price near $245. Shares have been in an uptrend for several months and are near all-time highs.
The trader also paid about $2.63 for the put options, so shares would need to drop to $182 or lower to profit at expiration.
Action to take: With shares of the company up 68 percent in the past year, some caution on further upside is warranted, but the trade, implying a 25 percent drop, seems unlikely.
Given that the company has grown its revenue by over 22 percent in the past year and earnings by 33 percent, and the possibility of a steep drop only looks possible if the entire market goes into bear mode.
Rather than follow this bearish bet, we'd be more inclined to bet on a further upside in shares. There's a lot in option premium already, but the June $280 calls should deliver solid returns relative to the risks, and stand a good chance of moving in-the-money if the company beats earnings when it next reports in late March.
Shares also look like a reasonable buy up to $250, given the company's growth potential.