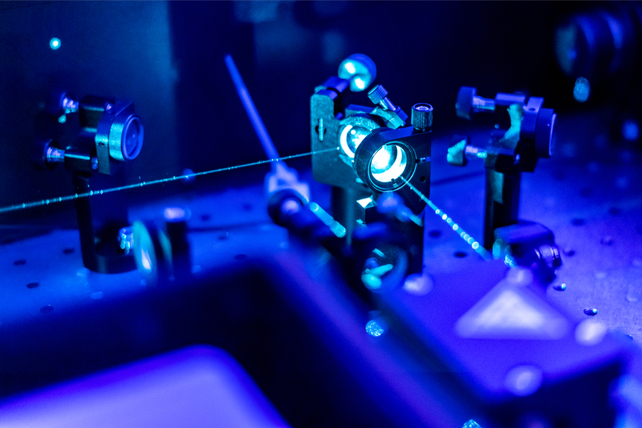 Shares of commercial optical and photonic product firm Lumentum Holdings (LITE) have been trending higher since September, with a large spike in shares right before the holidays. At least one trader is betting the move will continue.
That's based on the January $105 calls. Expiring in 21 days, over 7,600 contracts traded against a prior open interest of 209, for a 37-fold rise in volume. The trader paid about $1.80 to make the trade.
Making products such as lasers and fiber optics to transfer data efficiently, the company is likely a beneficiary of increased investment in communication technologies to support remote work. Even with the recent rise in shares, the stock has performed about in-line with the stock market over the past year. With earnings growing by 41 percent, however, it's likely that shares will continue to trend higher.
Action to take: We like the January calls, given the short-term nature of rallies in tech stocks. Traders can likely see a further mid-to-high double-digit return on this trade. If shares don't clear the strike price of $105, however, this option will expire worthless. So treat it as a quick trade, and consider using any short-term trade here to buy a call option further out to play the continued trend.