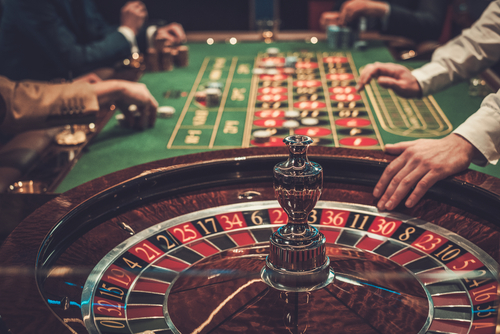 Surge January 2020 put buying.
On Tuesday, over 3,050 contracts traded on the January 2020 $19 put options on Melco Resorts & Entertainment (MLCO). With a prior open interest of 163, this is a 19-fold surge in volume for the option contract.
With shares of the company currently trading just over $20, it's a bet on a 5 percent decline in shares in the next 142 days before the option expires.
Melco owns, develops, and operates casino and entertainment resort facilities in Asia, largely in Macau with additional operations in Manila. The company is headquartered in Hong Kong.
Action to take: Casino and resort companies tend to thrive when the economy is, but tend to trade out of favor when the economy slows and discretionary consumer income declines. This put option bet for a small decline appears to be in line with global indicators of an economic slowdown. As such, the January 19 put options look like an attractive bet to follow,
From an operational standpoint the company is in fine shape, trading around 17 times earnings right now and sporting 17 percent revenue growth and 75 percent earnings growth. We would be buyers of shares under $16, giving us an even better valuation and dividend yield, but for now, the share price trend is flat at best and negative at worst.