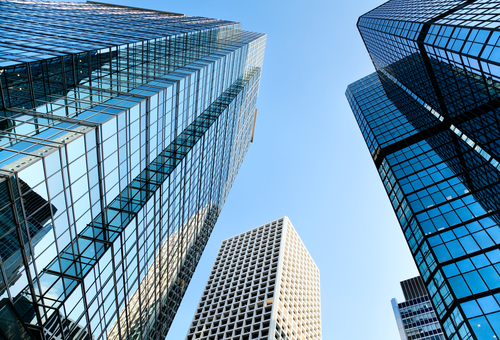 Huge bet on monster rally in shares.
The June 2020 $57.50 call options on Morgan Stanley (MS) saw a 145-fold explosion in trading volume, from 203 open contracts to over 29,550. With 246 days until expiration, and with shares around $43, shares would need to rally nearly 34 percent for these options to move in-the-money by expiration.
At a price of just $0.23, or $23 per contract, it's an inexpensive bet on the financial giant moving higher, even if shares don't rally to the strike price.
With shares of the company trading under 10 times earnings, and with bank earnings so far looking great this quarter, chances are the option is a shorter-term bet rather than a longer-term one. Shares of Morgan Stanley are down 7 percent in the last year, despite the company's profitability.
Action to take: The strike price is a little high and unlikely to move in-the-money before expiration, but traders looking to follow this option could do well in the coming weeks as the rest of the banking sector reports earnings. It's an inexpensive option that could double or triple, even if it never moves in-the-money, and it has plenty of time to play out.
Investors could also consider shares, given the recently-raised dividend that's pushed the yield to 3.3 percent here. While the big banks are somewhat struggling, they're trading at a reasonable valuation relative to the risk involved.