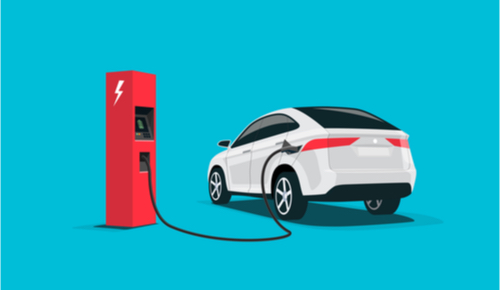 October put-buying suggests big drop soon.
On Friday, over 20,240 contracts traded on the October 2019 $2.50 put option on NIO Inc (NIO). As the contract had a prior open interest of 422, this represents a 48-fold increase in volume on the bearish trade on shares.
With shares of NIO trading around $2.90, the $2.50 bet is out-of-the-money at the moment, but could move to that strike price before these options expire in 46 days.
NIO designs, manufactures, and sells electric vehicles around the world, primarily out of its home country of China. The company offers 5 to 7 seater SUVs, charging solutions, and battery services among others.
The company went public in September 2018 and has seen shares slide from nearly $14 to under $3.
Action to take: The company's large losses, lack of cash flow, and high debt suggest continued trouble ahead. While China may want to bail out the company, the put option trade, at just $0.23, or $23 per contract, looks like a cheap bet on a company that is continuing to decline.
Speculators who want more time for the trade to play out should look at the January 2020 $2.50 put options, which trade for around $0.46, or $46 per contract.
Given the company's current operating numbers, there is no price at the moment at which we would recommend shares, and given the cost of borrowing shares to short, we still prefer the option.