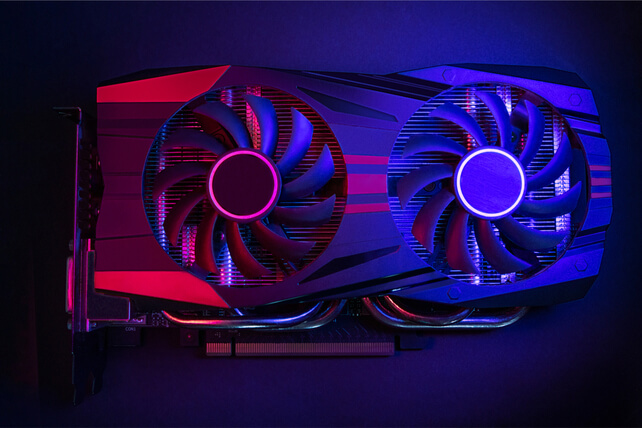 Shares of graphics processing company Nvidia (NVDA) have seen a big move higher since tech stocks rebounded in the past two months. One trader sees the possibility of a sizeable pullback here.
That's based on the February $320 puts. With 93 days left until expiration, over 5,010 contracts traded against a prior open interest of 104, for a 48-fold rise in volume. The buyer of the puts paid $40.68 for the contracts on average.
With shares around $300 at the moment, the $320 strike price makes this option about $20 in-the-money already.
Shares of the company have been a top performer, rising 126 percent in the past year. With earnings up 281 percent and revenue up 68 percent in the same timeframe, however, such a move looks justified. However, shares have gone from 47 times forward earnings in the past year to nearly 65 times, so further growth will be necessary to justify a further move higher in shares.
Action to take: Shares are a buy on a market dip, when the stock tends to underperform just as much as it outperforms on a rally. Investors can even grab a dividend. Given the speedy runup in shares in recent weeks, a pullback does look likely.
Traders may want to buy the puts simply as a hedge against the stock market having a stumble into the end of the year, or buy a cheaper option trade as an overall portfolio hedge. But barring a massive decline in shares, traders shouldn't expect more than a mid-double-digit return on this trade at best.
Disclosure: The author of this article has a position in the company mentioned here, and may further trade after the next 72 hours. The author receives no compensation from any of the companies mentioned in this article.