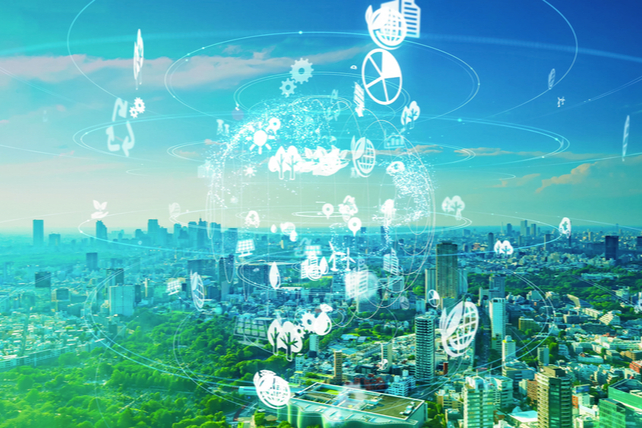 Big data giant Palantir (PLTR) recently saw shares surge from the mid-$20 range to the mid-$30 range as retail investors drove shares higher. At least one trader sees the move as played out.
That's based on the March 2021 $33 puts. Over 32,980 contracts traded against a prior open interest of 478, making for a 77-fold rise in volume. The trade expires in 52 days, and is close to where shares traded on Monday.
The buyer of the contracts paid about $6.88 for the trade on average.
Palantir isn't a heavily shorted company, but has been a popular name on retail investing chatrooms. Its move higher has come as other retail names of interest have been moving substantially higher as well. Shares of the company have tripled since the IPO back in September 2020.
Action to take: Longer-term, Palantir shares can head higher. The recent move may be driven in part by retail traders, but the stock spent two months consolidating after a prior move higher. In the short-term, retail traders using short-term options trading may be pushing prices artificially higher, and shares could face a quick drop at some point in the next few weeks.
Special:
The Time to Invest in 5G Is NOW!
The real question is when that drop happens and how severe it is. But, as far as a trade goes against the retail mania in stocks right now, the put option can generate modest returns as a market hedge.