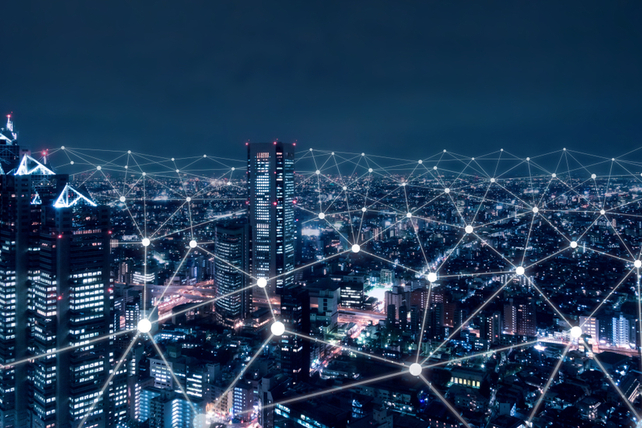 Big data company Palantir (PLTR), which recently went public, has seen shares rise from an initial price near $9 to over $17 in recent sessions. At least one trader sees that uptrend continuing for some time.
That's based on the March 2021 $18 calls. These near-the-money options saw over 6,000 contracts trade hands, a 55-fold surge from the prior open interest of 109. The trader paid about $3.10 for the calls on average.
With a limited history to operate on, shares don't even provide traders with guidelines such as moving averages right now. However, companies going through an initial public offering tend to be underpriced to create the move that's currently underway.
Further, given the company's sales and earnings beat when made its first earnings report as a publicly-traded company, events are coming together heavily in favor of a continued rally.
Action to take: We still see considerable upside for this company. While that should play out over time, shares are moving now as funds and big-name traders are looking to buy a stake in the firm.
We see a continued rally likely, making these near-the-money calls a great trade over the next few months and capable of triple-digit returns, even after following in the big money.
Traders may even want to use a higher strike price, such as the March $20 calls, to play this trend with less capital.