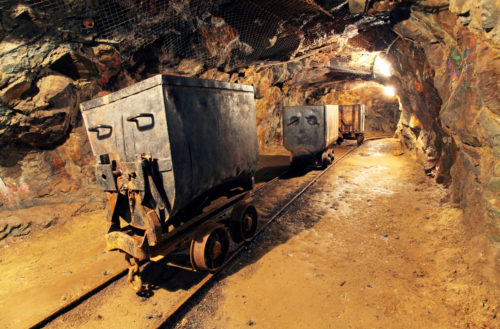 Big bet on a silver rally through September.
On Thursday, traders bet on a higher price for the silver space thanks to a large options bet on Pan American Silver (PAAS). The September $18 call options saw over 26,700 shares trade, a 151-fold explosion in volume higher.
With shares of the stock around $15.75, shares would need to move 14 percent higher in the next 49 days to move in-the-money.
Do You Own Any of These Toxic Stocks?

Investing legend Louis Navellier just released a list of 250 toxic stocks to SELL NOW.

Some will drop even further from here.

Other are "zombie" stocks that will take years to recover.

Some won't survive. 10 minutes is all it takes to give your portfolio a complete checkup and sleep easier knowing you don't own any of these ticking time bombs.
Pan American Silver is a mining company with a focus on silver operations. Traders interested in precious metals and looking for leverage tend to gravitate towards silver because it moves higher on a percentage basis than gold when the precious metals rally.
Action to take: The uncertainty created by the Fed's press conference after cutting interest rates on Wednesday should have moved precious metals higher, not lower. With a cost around $0.48, or $48 per contract, this is a good bet on a quick rebound in the precious metals space in the coming weeks.
Traders looking to manage their risk may want to buy a call with a January 2020 strike price to give themselves more time for the trade to play out. The autumn months tend to be weak for markets as a whole, but decent for the precious metals space.