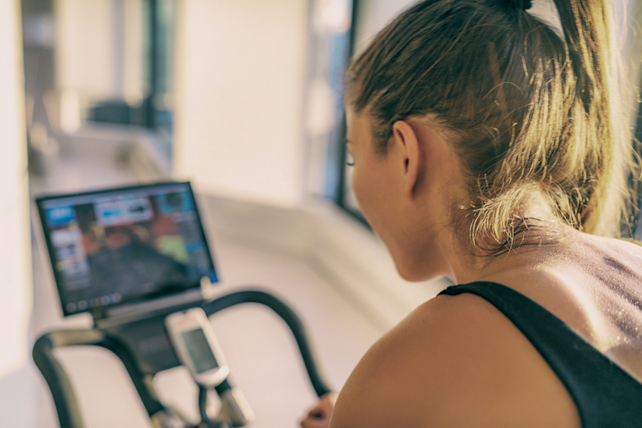 Shares of exercise equipment company Peloton Interactive (PTON) have been a top performer in the past year. At least one trader sees that trend continuing in the first half of 2021 as well.
That's based on the June $165 calls. Expiring in 157 days, over 4,880 contracts traded against an open interest of 181, a 27-fold rise in volume. The trader paid about $24.65 for the calls, which are about 5 percent out-of-the-money.
Shares of the company are up nearly ten-fold from their March lows, but are slightly under highs set in late December in the $165 range.
While the company is not yet profitable, it is growing rapidly thanks to its combination of exercise equipment and technology. A recent acquisition will also allow the company to reduce its backlog of orders.
Action to take: The company's rapid sales growth and prior price point of $165 make this an attractive option trade to make. While a bit pricey at nearly $2,500 per contract, it's far less expensive than buying shares.
The strike date out in June will also allow traders to profit without having to get near expiration and deal with declining time premium. Traders can likely play the next wave higher in shares with an eye towards high double-digit returns, and potentially triple-digit profits if the company heads even higher.