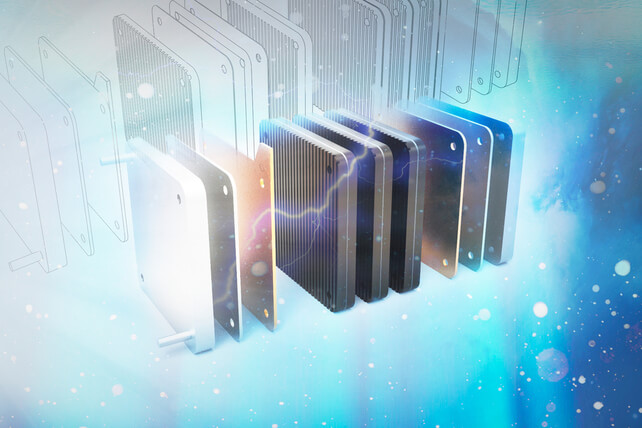 Shares of electric battery technology company QuantumScape (QS) are well off their highs from the past year, but have been trending higher in recent weeks. One trader sees the trend continuing.
That's based on the November $31 call. With 28 days until expiration, over 10,015 contracts traded, an 81-fold jump in volume from the prior open interest of 124. The buyer of the calls paid $0.65 to make the trade.
With shares around $25, they'd need to rise another $6, or nearly 25 percent, for the option to move in-the-money. That kind of move has happened in shares before, although the price hasn't been in the $30 range since June.
QuantumScape is an early-stage company working on next-generation battery technology. While they've reported a breakthrough that can make electric vehicles go further per charge and last longer, the technology is years ahead from being widely available on the commercial market.
Action to take: This is a decent speculation on the continued investment in electric vehicles in the coming years. Investors who buy shares and have the patience to hold could have the next big winner on their hands if the technology proves commercially viable. And at current prices, shares are about 80 percent off their prior peak of $132 per share.
Trades may like the November calls, betting on a shorter-term move in shares. The option is priced low enough to provide a potential high-double-digit return, maybe even a triple digit. Those with a longer-term outlook can look at options trading further out.
Disclosure: The author of this article has a position in the company mentioned here, and may further trade after the next 72 hours. The author receives no compensation from any of the companies mentioned in this article.