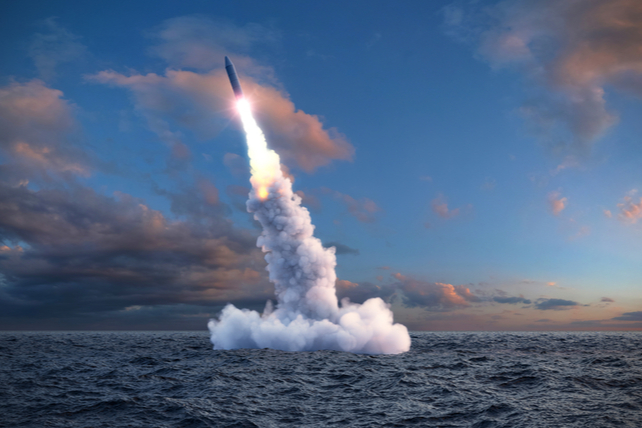 Defense contractor Raytheon (RTX) has seen shares slide in recent sessions following a probe over its contracts with the U.S. government. But at least one trader sees the issue being a short-term one.
That's evidenced by the trade in January 2022 $55 call options. Over 4,600 contracts traded yesterday against an open interest of 553, for an eight-fold increase in volume. The trader paid $6.60 on average for a contract just $2.50 out-of-the-money.
Shares of RTX have dropped over 15 percent since the probe was announced, and if cleared, shares will likely bounce back quickly. That should be enough to move these options back in-the-money.
While a government probe into the company's defense contracts may sound like evidence of wrongdoing, that may not be the case. And even if it is the case, typically companies that have been found to engage in that kind behavior are prone to pay fines and resume their contracting with the government in time.
Action to take: With shares well off their 52-week high of $99 per share and yielding over 3.6 percent, investors may want to look at building a long-term stake here.
Special:
The Time to Invest in 5G Is NOW!
For traders betting on an eventual rebound, the January 2022 call makes sense, as it has ample time to play out and for shares to recover. On a rise in shares just to $75, for instance, the $55 calls would be worth $20 each, or more than a triple.