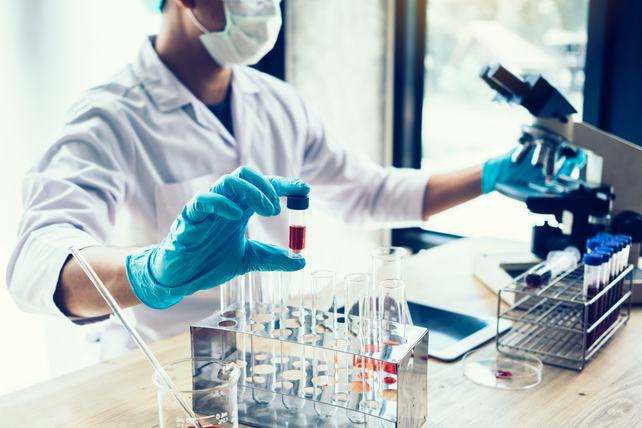 Shares of Rigel Pharmaceuticals (RIGL) have been trending higher in recent weeks. Despite a spike higher in shares yesterday, at least one trader sees even further upside ahead.
That's based on the activity in the January 15th 2021 $3.00 calls. Expiring in 29 days, over 22,770 contacts traded, a 45-fold rise in volume from the prior open interest of 508. The trader paid about $1.00 for the options, which are about $0.50 in-the-money.
The company develops small-molecule drugs for autoimmune, viral and cancer-related diseases. Shares of the early stage company are up nearly 60 percent over the past year.
This Company's Share Price has Increased 1650% Since 2016.

Traditional pharmacies can be a headache. That's why NowRx has rebuilt the retail pharmacy experience to be more convenient, personalized, and hassle-free for customers – and their potential is growing quickly.

This year, the company is on pace to surpass $22M in revenue and with their newest telehealth product growing 73% MoM, the time to invest has never been better!

Did we mention that retail pharmacy is a $480B industry? You're going to want a piece of that.

Check out NowRx for yourself and explore the investment opportunity today.
Action to take: Given the current uptrend in shares, the option plays perfectly to the stock's momentum. For an option with less than 60 days, the time premium decay can be steep, but about half the option's price is in-the-money, making for a reasonable tradeoff here.
Speculators should trade the option, looking for mid-to-high-double-digit gains. Options traders should also look for a chance to exit the trade before expiration as well.
Less speculative traders can buy shares, which are low-priced enough to build a stake that could perform well. Shareholders don't have to deal with the declining time value of an options trade, and a low-priced, early-stage pharmaceutical company can trade much like an option.