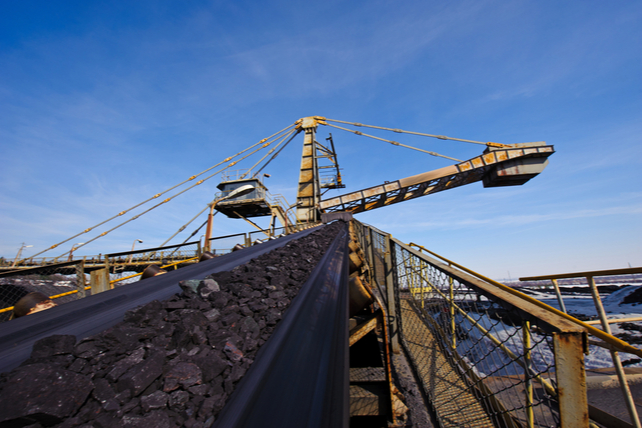 Mineral ore producer Rio Tinto Group (RIO) saw shares double in the past year, going from $45 to $92, before a pullback starting in February. Now, one trader sees a rebound in shares.
That's based on the January 2022 $86.57 calls. Over 13,862 of the contracts traded, a 60-fold jump in volume from the prior open interest of 230. The trade expires in 292 days. The buyer paid about $4.60 for each contract.
With shares near $78, the option will move in-the-money following an 11 percent rise in shares. With so much time before expiration, that's a reasonable bet to make.
October2021

Virginia Stock-Picking Millionaire Says It's Not About Diversification! Buy one single stock under $5- that trades under a secret name- and it could help make your retirement.
The company has been rising strongly in recent months as a recovering global economy and inflationary fears have caused prices to rise for base metals such as iron ore, aluminum, and copper. These are all major sources of revenue for the company. Earnings have grown by 66 percent in the past year, profit margins have expanded to 21 percent as a result.
Action to take: The strong pricing for commodity prices is likely here to stay. That makes the January 2022 trade attractive. It's got a long time to play out and could easily deliver triple-digit gains. On any inflationary fears through the rest of the year, it may perform even better.
Shares are also attractive right now as mining companies tend to boost payouts during periods of high prices. Shares already yield 6 percent.