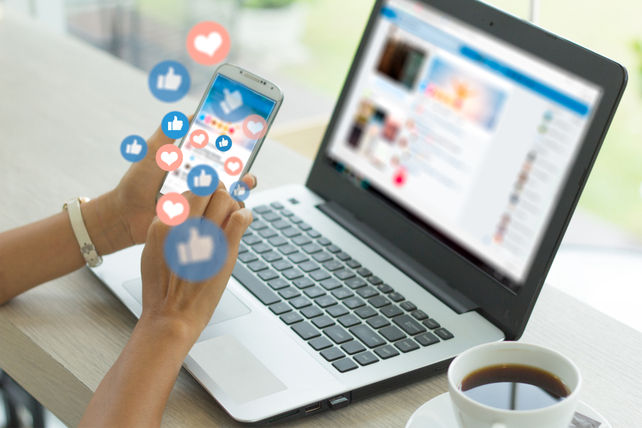 Social media play Snap Inc (SNAP) has seen its shares surge to new all-time highs earlier this week. So it's no surprise that at least one trader sees the company heading higher.
That's based on the January 8th 2021 $57 call. Expiring in 8 days, the bet is that shares, trading near $52.40, will rally another 8.7 percent. Over 10,200 of the contracts traded against a prior open interest of 111, for a 92-fold rise in volume.
The buyer of the option paid about $0.53 to make the trade.
The social media company has been hitting its user growth numbers, which is likely why shares have rallied 195 percent this year. The company remains unprofitable, trading at a forward PE ratio of 385.
Action to take: With just over a week on the clock for this trade, it's a gamble more than a speculation. Traders who buy here may be able to flip the trade in a day or two for some low double-digit gains. A massive surge higher in shares that moves the trade in-the-money is possible, but has worse odds than a coin flip.
Special:
The Time to Invest in 5G Is NOW!
For traders who want to play the trend, the April 2021 $50 calls are in-the-money. While far more expensive in the $7.85 range, they stand a better chance of making traders a profit as the uptrend in shares continues.