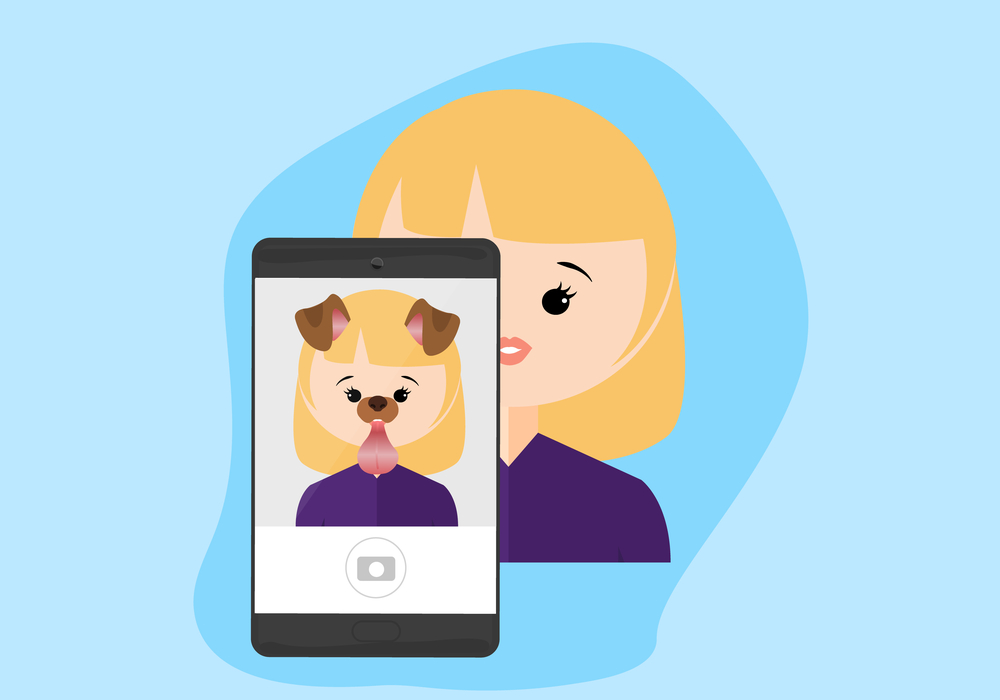 The November 2020 $27 calls on Snap Inc. (SNAP) saw an 88-fold jump in volume, with over 28,560 contracts trade hands from an open interest of 321. The option, expiring in 57 days, is a bet that shares will rally just under 10 percent from their current price near $25.75.
The option buyer paid about $2.29 for the option, so shares would need to trade as high as $29.30 to profit come expiration, a much bigger hurdle.
Shares of the social media company have traded as high as $26.50 in the past year. The $27 calls are a level of bullishness indicating that shares are likely to move to new all-time highs in the next two months. The company will next report earnings in late October, with a few weeks left on this specific options trade.
Action to take: With stocks a bit weak in the short-term, Snap has held up rather well. On a market rebound, it's likely shares could move to an all-time high. Earnings can be a mixed bag for the company, but the company tends to have its best days during earnings season.
Traders may want to look for an opportunity to buy into this trade as well, given the low price and possibility to ride shares to a big move higher. It's likely that this trade is one where investors may want to take any profits early, rather than try to hold the option until expiration.
Special:
The Time to Invest in 5G Is NOW!