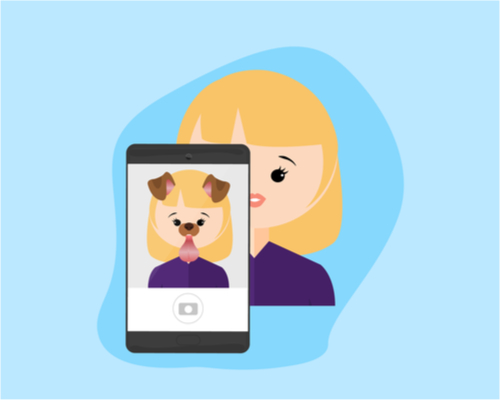 Big bet on decline following earnings surge.
Shares of Snapchat (SNAP) may have rallied on Wednesday following their strong quarter, but most traders were betting the rally in shares would be short-lived.
On Wednesday, a number of put options on the company saw an explosion in volume, suggesting shares would come down in the coming days—possibly as soon as Friday. The most interesting of these options? The August 16th $17 puts.
Special:
The Only 8 Stocks You Need for 2020
With shares of Snapchat hitting $17 in trading on Wednesday, the option is a bet that shares will flat line in the next 23 days. Trading around $0.70, if shares come back down off their earnings pop, they should move penny-for-penny. If shares hit $15 by mid-August, for instance, then the options would move to $2, for a 185 percent profit.
Action to take: While Snapchat has been doing well operationally, shares are certainly likely to give back some of their post-earnings gains in the coming weeks, as it has after prior earnings reports. So a put trade looks attractive, but we prefer to give traders more time for the trade to play out.
December $17 or even $16 puts will give traders more time. While costlier up front due to more time premium in the trade, it gives traders more flexibility on when to take profits.
Just Released: The Top 8 Stocks to Buy for 2020

Inside this Stock Research Report: The only 8 Stocks you need for reliable growth…how this pizza stock turned $10,000 into over $1 million…50 lousy stocks to dump now, and more!  These stocks don't make news. They just make money.