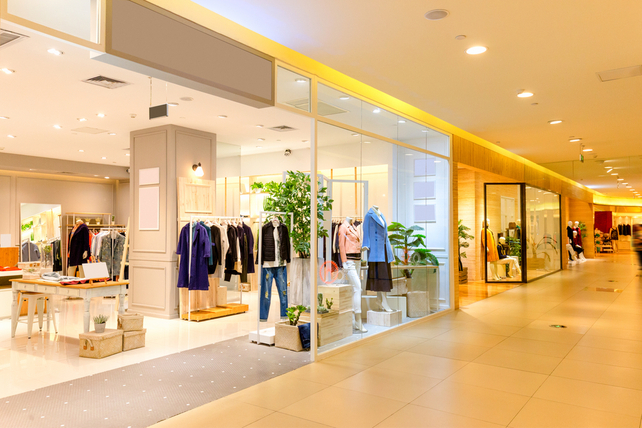 Discount retailer giant The TJX Companies Inc (TJX), parent company of HomeGoods, T.J. Maxx, and others, has seen shares decline rapidly over the past few sessions. However, one trader sees shares moving higher in the next 51 days.
That's based on the March 2021 $72.50 call options. Over 21,500 contracts traded against a prior open interest of 262, for an 82-fold rise in volume. The buyer paid about $1.44 for the contracts on average.
Shares traded near $72.50 before their recent selloff of the past few weeks. Now trading near $65, shares would need to rally about 11.5 percent for the option trade to move in-the-money.
The stock has lagged the S&P 500 by 10 points over the past year. Revenue slightly dropped on lower store traffic, but earnings managed a slight gain in 2020.
Action to take: Shares got a little ahead of themselves on their run over $70. Now they've pulled back to the 50-day moving average and look attractive for a move higher.
Traders can buy this option, looking for mid-double-digit gain returns. A fast move higher could result in higher returns, but the trend is more likely to play out over a few weeks.
Investors may like shares here, as a potential move higher can also occur while grabbing a 1.6 percent dividend yield, but with less capital and higher return potential, the options look far more attractive.