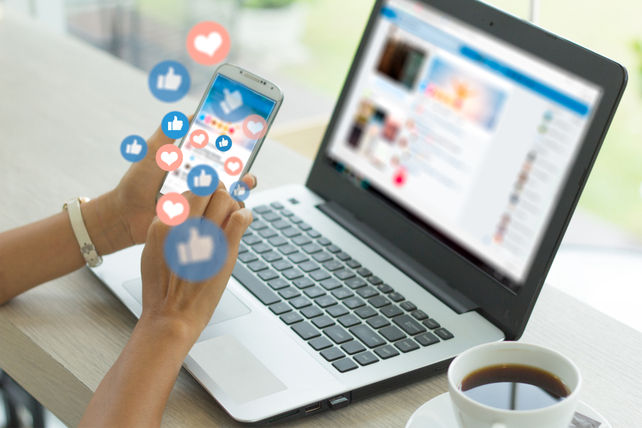 Social media giant Twitter (TWTR) saw a backlash last month over a number of banned accounts, including that of then-president Donald Trump. However, shares have started to move higher in the past few weeks, and one trader sees a continued rally ahead.
That's based on the March $85 call option. Expiring in 37 days, and with shares trading at $60, it's an aggressive bet on shares continuing their current strong rally.
Over 8,050 contracts traded against a prior open interest of 202, for a 40-fold rise in volume on the trade. The trader paid about $0.90 for the contracts, and the move also came on the day the company reported earnings.
Action to take: This trade looks a bit like an earnings play as much as anything else. The company's fourth-quarter earnings preceded massive bans on the platform, so earnings may look surprisingly good. However, traders will most be looking forward to guidance to determine what impact, if any, there will be on the first quarter of 2021.
Traders may want to consider this trade if the company is able to offer guidance on what users on the platform can expect going forward, which they should know by the market open. Assuming the company is still moving higher, this aggressive trade looks like a good one for some quick profits.