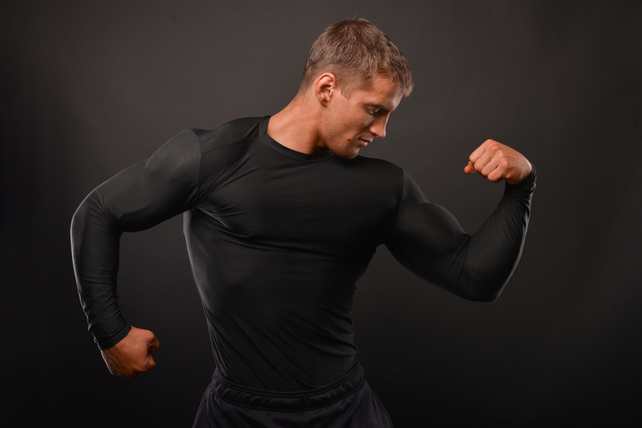 Shares of athletic apparel firm Under Armour (UAA) have been part of the market's uptrend in the past few weeks. One trader sees shares continuing even higher. That's based on the January 8th 2021 $17 call option.
Over 14,110 contracts have traded, a 140-fold rise in volume from the prior open interest of 101. Expiring in just 35 days, the buyer paid $0.95 for the contracts, which will move in-the-money if shares move just 30 cents higher.
Adding in what the buyer paid, they'll make a profit if shares move at least 7.7 percent higher in the next month.
The company has yet to return to profitability this year, and even with the recent rally, shares have slid 13 percent over the past year.
Action to take: The at-the-money trade is an attractive strike price. And should shares continue their rally, this inexpensive option is likely to move even higher. There isn't much time left on the option, however, and it is in the midst of its strongest period of time decay.
Special:
The Time to Invest in 5G Is NOW!
Aggressive traders should make the trade with an eye towards mid-to-high double-digit profits. Less aggressive traders may want to select an option with a strike further out. The next date out is April. Traders will have to pay a bit more, but are more likely to make money over time with a longer-dated trade.