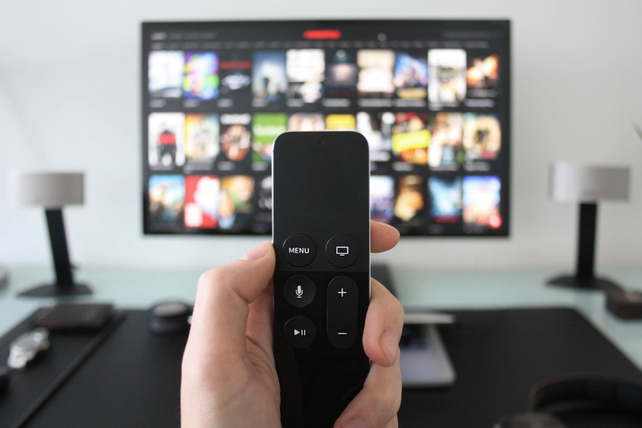 Media giant ViacomCBS (VIAC) has been on a tear in recent months. After spiking as high as $60, however, at least one trader sees a pullback in the cards.
That's based on the June $55 put options. Over 4,300 contracts traded, a 39-fold rise over the prior open interest of 110. With 123 days until expiration, shares would need to decline about 5 percent for the trade to move in-the-money. The buyer paid about $6.80 for the option.
The merger between Viacom and CBS occurred just over a year ago. From last year's lows, shares are up nearly six-fold, for one of the best performing stocks in the media space. The argument for a pullback is also bolstered by the stock's recent performance, as shares are well into overbought technical territory.
Action to take: The move higher in shares has been driven partially by the company's growing streaming service, and partially by the market rebound and favorable monetary conditions. So while there's a good argument for shares pulling back, traders shouldn't expect a huge move.
The June $55 puts will likely offer traders mid-double-digit gains on a normal pullback in shares in the coming weeks. Traders should buy with an eye towards a quick profit, as well as a chance to buy call options a bit more cheaply in a month or so.
Special:
The Time to Invest in 5G Is NOW!
After a pullback and a profit from the short side, the August $60 calls, currently going for about $9.30, can likely be bought far more cheaply, likely in the low $6 range.