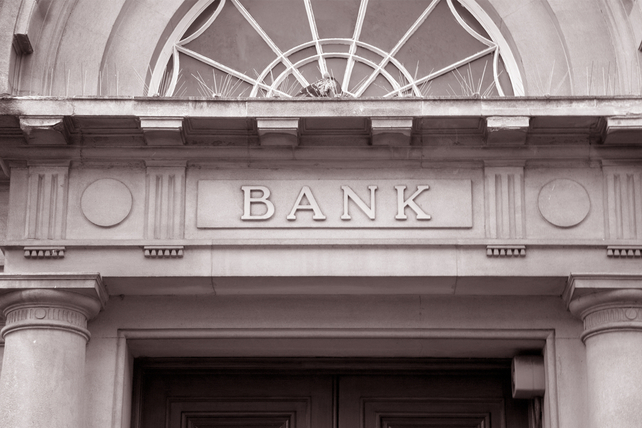 Shares of banks are stabilizing after a jump on Wednesday, but at least one trader sees a further move higher in Wells Fargo (WFC). That's based on the February 5th $36 call option.
Expiring in 28 days, the option saw over 15,700 contracts trade, a 60-fold rise in volume from the prior open interest of 260. The buyer paid $0.81 for the contract. Shares currently trade at $34, so the trader expects another $2 move higher in shares.
Wells Fargo has been a laggard even among the big banks, and shares are still down 38 percent over the past year. Prior scandals are still weighing on the company's profitability, even a few years into new leadership.
However, the consequence of that is that the bank is attractive now. Shares trade just under 0.8 times their book value, and the stock trades at less than 15 times earnings. The dividend was cut during last year's market meltdown, but the Federal Reserve just approved for banks to increase their payouts again.
Action to take: Long-term investors may like shares here. For the time being, the short-term uptrend looks attractive, and these February options could likely deliver mid-double-digit profits in the coming months. While there isn't much time on the options, traders are still looking at a great bet with a low cost of entry with this February trade.