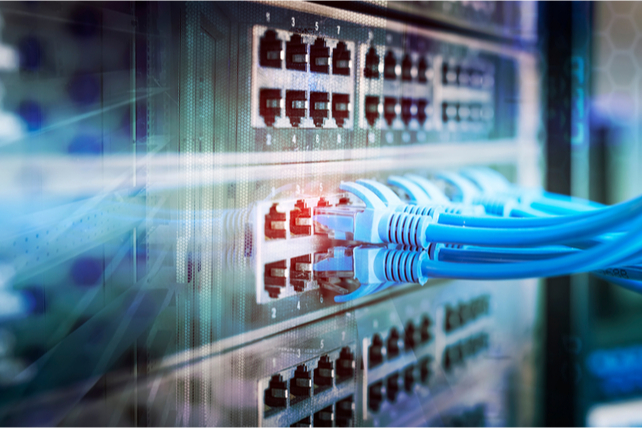 Shares of Yandex (YNDX), an information technology and search engine company serving the Russian market, have been rallying with the overall market. At least one trader sees that uptrend continuing.
That's based on the May 2021 $75 call option. Over 2,800 contracts traded against a prior open interest of 132, for a 21-fold rise in volume. With shares at $69, it's a bet on shares moving at least $6 higher in the next five months.
The buyer paid about $4.60 for the calls. Shares have been somewhat rangebound since September, and a move to $75 would represent a breakthrough out of that range to new all-time highs for the stock.
Stock Caught Trading Under Secret Name...

It trades under a secret name... for just under $5.


But thanks to a developing situation that could create nearly 50,000 American jobs and $10 billion in facilities... this may soon be the most talked about stock in America
Shares rallied over 50 percent in 2020, as revenue grew by 30 percent and earnings rose by over 375 percent. The company trades at about 70 times earnings, about in line with its historical valuation over the past year.
Action to take: Shares have been trending up in recent sessions, so a test of the old high is likely. If a breakthrough occurs, these $75 calls could lead to high-double or low-triple profits on this option. We like the strike date and strike price, as it provides a good cost relative to the risk and prospective reward. This is an interesting play on an international name showing massive growth potential now.