Warren Buffett was once seen picking up a penny in an elevator. The renowned investor quipped to the other passengers that the penny was, "the beginning of the next billion."
Buffett is right. It takes money to make money— and you need to start somewhere, even if it's just a penny. To learn more watch our video.
SPONSORED CONTENT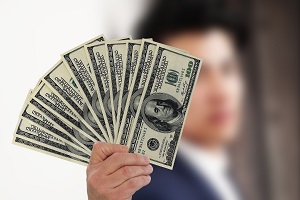 Inside this Stock Research Report:
The only 8 stocks you need for reliable growth…how this pizza stock turned $10,000 into over $1 million…50 lousy stocks to dump now, and more!
These stocks don't make news. They just make money.