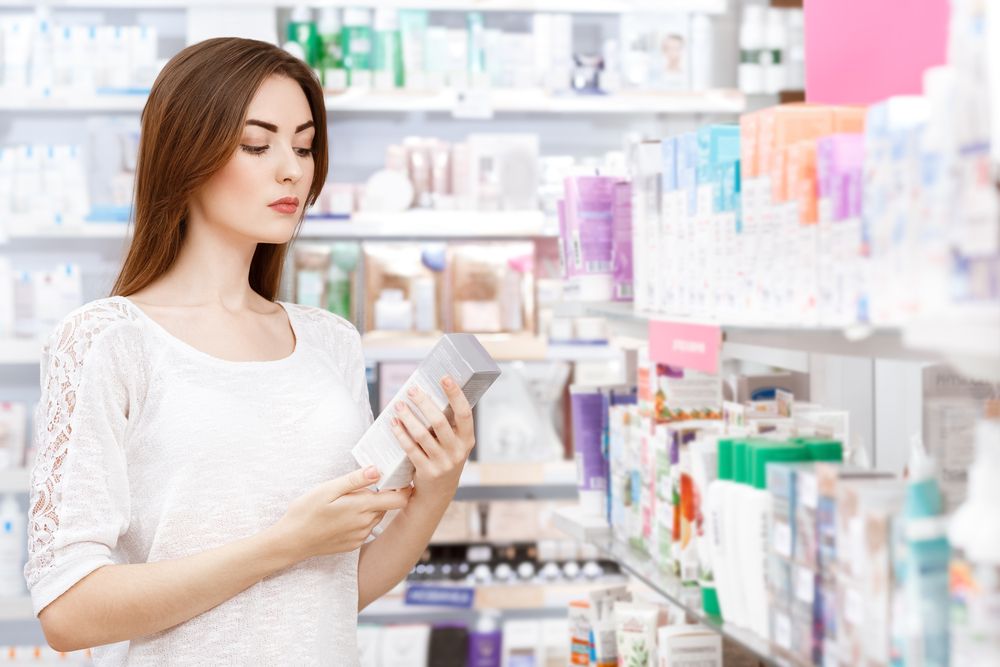 Insiders are picking up shares at the cosmetics company.
Multiple insiders at Sally Beauty Holdings (SBH) have been adding shares in recent days.
Chairman of the Board Robert McMaster picked up 5,000 shares, shelling out over $73,000 of his own money to add to his take.
Special:
Urgent: Three 5G Stocks to Buy ASAP
CFO Aaron Alt bought 1,500 shares, paying over $22,000 to add to the cosmetic supply company.
On top of that, CEO Christian Brickman bought 5,000 shares for nearly $75,000 as well.
This is a nice cluster of corporate insiders. The CEO, Chairman and CFO are typically the best informed about a company and its future prospects. When corporate insiders put their own money at work in shares, they see an undervaluation.
With shares of Sally Beauty having traded as high as $23.60 in the past year, shares look attractive here under $16. And on a valuation basis, shares trade at just 7 times earnings.
With a modest $1.8 billion market cap, the company could also be a buyout target from another beauty supply store or cosmetics company looking to improve its supply chain.
Action to take: Shares of Sally Beauty Supply (SBH) are a buy up to $16, with a target sale price of $20 in the coming months. That could be even higher if a buyout offer materializes or some other news event that sends shares spiking higher.
3 Red-Hot 5G Stocks: The Death of Comcast Is Near

New 5G technology will be 100x faster than your home internet, and Comcast is worried. We've identified 3 stocks that are set to produce returns as high as 3,217%.

Click here to see for yourself before it's too late. Get in early and own these 5G stocks on the cheap.