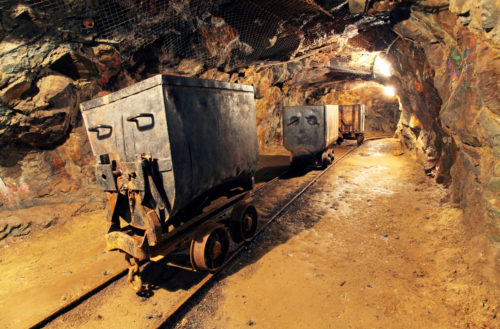 Big bet on a silver rally through September.
Special:
Retire on these 3 stocks
On Thursday, traders bet on a higher price for the silver space thanks to a large options bet on Pan American Silver (PAAS). The September $18 call options saw over 26,700 shares trade, a 151-fold explosion in volume higher.
With shares of the stock around $15.75, shares would need to move 14 percent higher in the next 49 days to move in-the-money.
Pan American Silver is a mining company with a focus on silver operations. Traders interested in precious metals and looking for leverage tend to gravitate towards silver because it moves higher on a percentage basis than gold when the precious metals rally.
Action to take: The uncertainty created by the Fed's press conference after cutting interest rates on Wednesday should have moved precious metals higher, not lower. With a cost around $0.48, or $48 per contract, this is a good bet on a quick rebound in the precious metals space in the coming weeks.
Traders looking to manage their risk may want to buy a call with a January 2020 strike price to give themselves more time for the trade to play out. The autumn months tend to be weak for markets as a whole, but decent for the precious metals space.