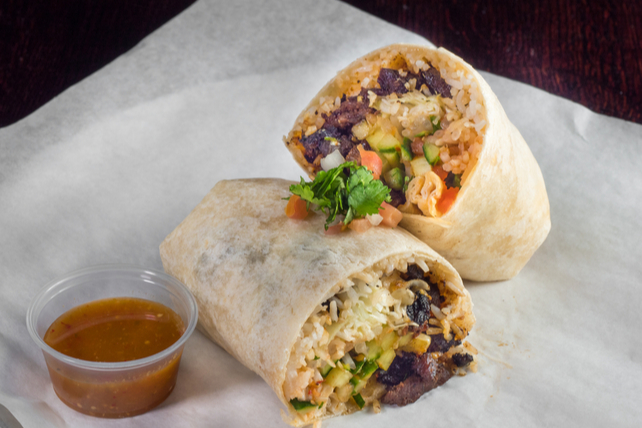 It's no surprise that the restaurant space has had a challenging year. Most small, family-owned restaurants are at risk of bankruptcy, if they haven't yet gone under. But even publicly-traded companies in the sector have struggled as well.
For those chains with poor delivery and takeout options, it's been a challenge. But companies that have quickly adapted to the times are likely to thrive.
That's why Stifel just upgraded shares of burrito chain Chipotle (CMG). While only another $100 was added to the stock's price target, now at $1,500 per share, the analyst sees the company's new drive-through option at many locations as a way to keep sales and growth up. In fact, it could be the fastest growing restaurant stock in the next two years, and earnings could hit $50 per share by 2025.
Project Gold Rush

An exclusive, backdoor way you could make 5X – 10X in the gold markets,

alongside some major-league investors… Even if gold does nothing in 2023.
The popular stock and its quick adaptation to events have already pushed shares 62 percent higher in the past year. That's a move about four times as much as the S&P 500. With shares trading at 61 times forward earnings, they're already a bit pricey.
Action to take: Traders could still do well playing the upward momentum on shares. The March 2021 $1,500 calls, currently trading for about $63.50, or $6,350 per contract, could still deliver mid-to-high double-digit gains on a move to the price target of $1,500 depending on how quickly the move takes place.