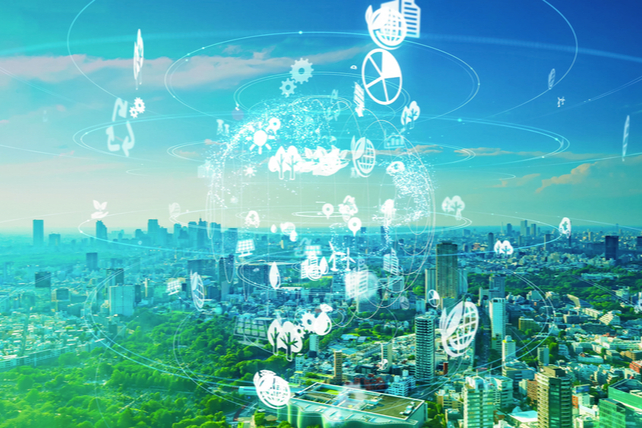 There are many tech stories dominating the market today. From 5G to electric and autonomous vehicles, many of them have one thing in common. They require storing and processing large amounts of data. That's why there's also a tech trend known as big data.
Like any other tech play, it will move in fits and starts, creating opportunities for traders to make some quick profits buying on a dip and selling on the market's periodic over-optimism.
A dip has arrived in Palantir (PLTR), the big data company backed by Peter Theil that went public last year. Trading as high as $45, shares have now dropped under $30 following a mixed fourth-quarter earnings report. While commercial customer growth was slower than expected, the company is beating expectations on the higher-margin and steadier business of supplying governments with big data needs.
The company will likely shake off this earnings report and continue its long-term uptrend higher in the coming weeks.
Action to take: Shares look attractive under $30, or on any large down day, given the daily volatility in shares.
Special:
The Time to Invest in 5G Is NOW!
For traders, the August 2021 $35 calls, last trading for about $6.65, look like a solid rebound play here. Traders can likely nab mid-to-high double-digit returns in the next few weeks as shares rebound. Should shares explode higher, the option could get into the triple-digit territory easily… although traders would be wise to take some smaller, quicker profits on the trade so they can profit from the next inevitable dip.