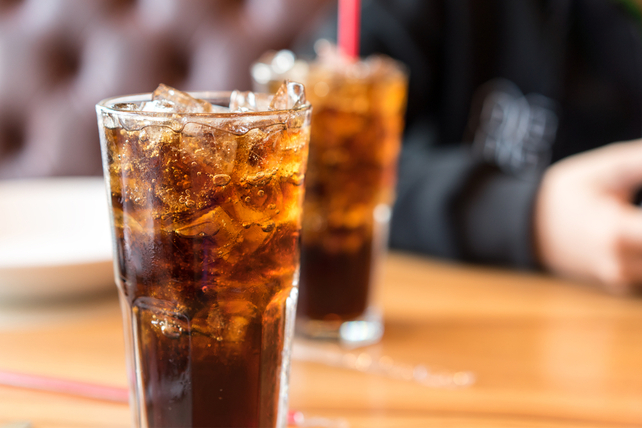 Many blue-chip companies have been faring well in recent weeks—especially the ones outside of tech. A few companies that have been seen as typical safe-havens during a market crisis have fared a little worse this time around during the pandemic.
Special:
Retire on these 3 stocks
One such area has been beverage companies. While people have to drink, they don't have to at restaurants, which tend to have higher profit margins on beverages.
While that's one area that's lagged, analysts are starting to get bullish on the space yet again thanks to relative valuation and a move higher in shares.
One such example is Coca-Cola (KO). The soft drink giant has been a laggard year-to-date, but has also become a play on an economic reopening with higher spending in restaurants.
Traders looking for a safe-haven from the drop in tech stocks would do well to stock up on a blue-chip laggard.
Action to take: Shares of Coke are still down 5 percent over the past year. With a 3.3 percent dividend yield, and one that grew by four cents over the prior year, it's a strong contender for investors now, especially with interest rates at zero.
For traders looking at a new short-term uptrend, the May $52.50 calls are the closest trade that's still out-of-the-money. Going for about $1.55, the option is likely able to notch high double-digit gains if shares get swept up in the stock market's resurgent interest in value plays.