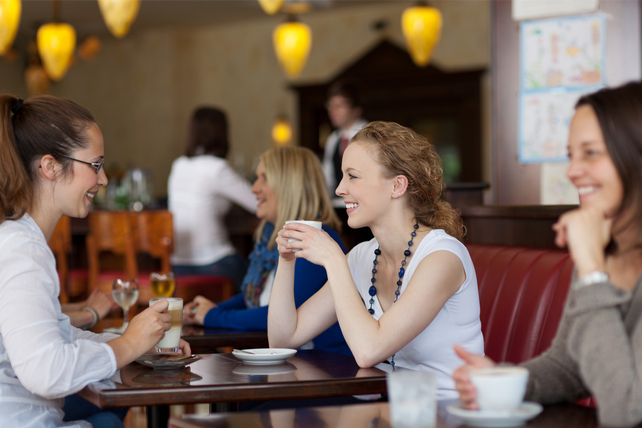 Restaurant stocks have fared relatively well the past few months on news of a Covid vaccine rollout. While that's still an ongoing concern, the big move higher for restaurant stocks suggests a pause right now.
That's the case with MKM Partners, who has reiterated a neutral rating for coffee chain Starbucks (SBUX). Given that "sell" is a four-letter word on Wall Street, even a neutral rating suggests poor performance ahead.
The rationale for the move is that same-store sales are likely to decline by mid-single-digit trades. And the recovery play in the stock market has sent shares to being fully valued.
Nevertheless, for a strong brand such as Starbucks, which continues to see massive store traffic and repeat buyers on a weekly or even daily basis, it's clear that any decline will be muted.
Action to take: With a neutral outlook and high valuation, it's tough to see shares heading higher. But it's also tough to see shares heading too far lower.
For that kind of neutral outlook, traders can buy shares and collect a 1.7 percent dividend yield. Or, they can sell a put option. The March $105 puts are an at-the-money trade going for about $4.90, or $490 per contract.
Sellers can see the cash in their account, and as long as shares don't move too far down, they'll make money. Just beware: Put sellers are on the hook to buy shares of a company at a set price, and the $105 strike price translates to a $10,500 commitment if assigned.