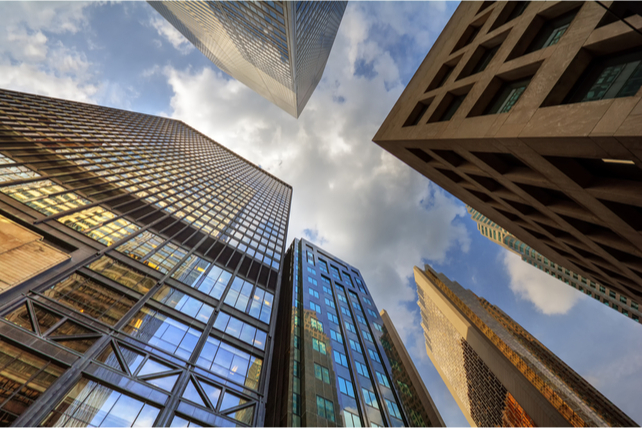 Bank stocks and financials in general slumped more than the average stock during the market selloff. A decline in economic activity means fewer new loans being made, and old loans face a rising risk of default of some sort.
Special:
Retire on these 3 stocks
However, with the economy opening again and with interest rates low, investors see further profits in the banking sector. With the space starting to announce earnings next week, further bullish bets are being made.
One such company is Bank of America (BAC). The megabank declined heavily, but shares are still below their pre-pandemic high. But since the start of the year, shares have outperformed, and could likely finally join the club of stocks making post-pandemic highs.
While earnings slipped 15 percent and revenue 5 percent in the past year, improving conditions will likely change those numbers to the positive side. And with a 25 percent profit margin, a bank is an excellent place to invest during an economic expansion.
Action to take: With shares yielding 2.2 percent, it's not a bad place for an investor to park some capital and enjoy capital gains as well. But with a likely bounce in shares, a call option is a better trade here.
The March 2021 $35 calls, last trading for about $1.33, could move in-the-money following an earnings beat if shares jump high enough. Traders can likely nab high-double-digit gains in shares well before time decay starts to work against the option. Traders should look to take profits quickly, even if the trade does move in-the-money.