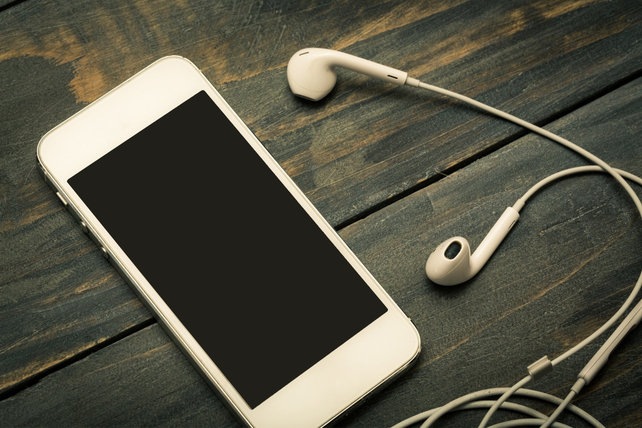 Stock buybacks have had mixed results. But companies that are able to buy back shares at this point in the economic recovery are likely companies that are doing something right.
Case in point? Corning (GLW). The high-end glass supply company, responsible for products such as smartphone screens, is looking to buy back a 35 million share block held by Samsung Display. The block represents about 4 percent of outstanding shares.
Shares of Corning moved higher over 3 percent on the news and hit a new 52-week high. The stock is now up 123 percent in the past year. With smartphones in an upgrade cycle thanks to the rollout of the 5G network, Corning will likely see strong demand for several years to come.
October2021

Virginia Stock-Picking Millionaire Says It's Not About Diversification! Buy one single stock under $5- that trades under a secret name- and it could help make your retirement.
Revenues are up nearly 20 percent in the past year, and earnings are up a staggering 687 percent, leaving the company with ample cash flow for more buybacks in the future.
Action to take: Investors may like shares here. The annual dividend was bumped to $0.96 from $0.88, and shares yield about 2.2 percent right now.
For traders, the consistent uptrend in shares is likely to continue. The August $50 calls, going for about $1.65, are an inexpensive bet on a continued move higher, and stand a good chance of moving in-the-money before expiration.