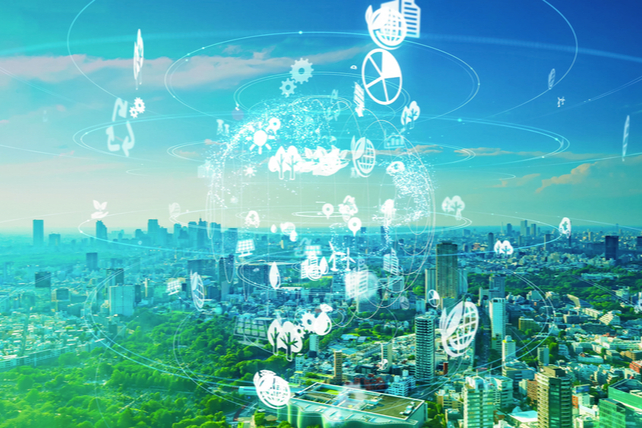 Tech companies are able to reap massive profit margins thanks to scale and costs. For instance, the cost of writing a piece of software is fixed. If a company can sell an additional copy, its marginal cost of production is minimal.
Special:
Retire on these 3 stocks
That's also true of other tech services as well. It's why a number of companies building out their cloud capabilities are able to reap massive profit margins.
That's why it's no surprise that Oracle (ORCL), a Silicon Valley giant, has been making big moves in the space. The company hasn't quite fallen on hard times, but it has been an underperformer in tech in recent years. This latest push can likely improve profitability, revenues, and push the stock far higher.
Wall Street is starting to catch on, and starting to provide upgrades for shares. Over the past year, shares have slightly underperformed the S&P 500, and the company has only shown single-digit revenue and earnings growth, albeit with a 26 percent profit margin.
Action to take: Shares yield about 1.6 percent here, just high enough that investors may like shares for both income and a capital gain.
With a possible acceleration in the price rise of shares this year, a longer-dated option like the January 2022 $70 call, last trading for about $4.85, looks attractive. The trade has plenty of time to play out, and the trade stands an excellent chance of moving in-the-money well before expiration.