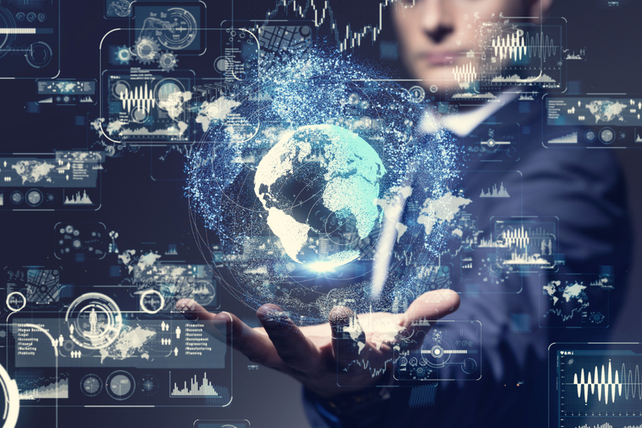 The past year has seen a strong uptick in digital transformations for companies. That includes content delivery, operations, as well as services like payment systems.
With these powerful trends in place, growth is likely to continue. That will continue to attract capital to the space, and be a strong source of returns for investors going forward. One of the more powerful trends will be in digital payments.
These companies act as "toll booths" for digital transactions, taking a very small cut on each transaction, but seeing an explosion in volume. For instance, in its first quarter as a publicly-traded company, Affirm Holdings (AFRM) beat expectations on earnings and sales. But by reporting a slowdown in its growth, shares took a dive instead.
While providing guidance is useful, any company growing strongly right now is capable of moving higher in time, making this earnings-related selloff short-lived. Since going public, the company has shown revenue growth of nearly 98 percent on a year-over-year basis.
Action to take: Shares look attractive as a rebound play, and are a buy under $130. Traders will likely fare better while putting up less capital by buying a call option.
Special:
The Time to Invest in 5G Is NOW!
The August 2021 $145 call, last trading for about $30.00, is only down 15 percent on a day when shares dropped 9 percent. That's a sign that traders see a higher share price ahead before expiration, otherwise the call trade would be down further.