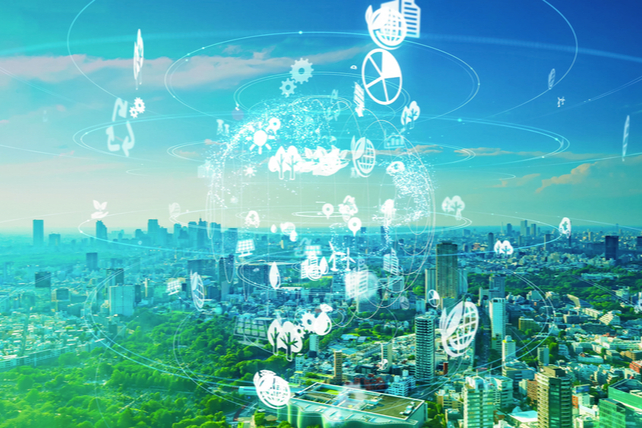 The past year has seen a surge of e-commerce growth. While most may think of the sales of goods normally bought in stores, a number of other services are also available online. Companies that cater to small businesses growing online have seen tremendous growth from the increased online sales of both goods and services.
That's a trend likely to continue, which could be a big winner for a number of firms in the year ahead, even after a stellar year.
One such play? Bill.com Holdings (BILL). The cloud-based financial software company helps out firms with billing and other back-end services. The company reported its revenue is up 38 percent over the past year, and subscription fees are up 59 percent.
Wall Street loves those numbers, and it's clear that the company is a beneficiary from current shifting sales trends online. While the company isn't yet profitable, it will soon be at its current growth rate.
Action to take: Shares jumped to a new all-time high on strong earnings numbers. Traders can play the continued uptrend with the May 2021 $210 calls. Last trading with a bid/ask spread near $16.00, it's an inexpensive way to bet on a move higher in shares in the months ahead, including through the next earnings report.
Given the volatility in shares, traders should look for a quick high double-digit profit, and look to buy back in on a pullback from market weakness.