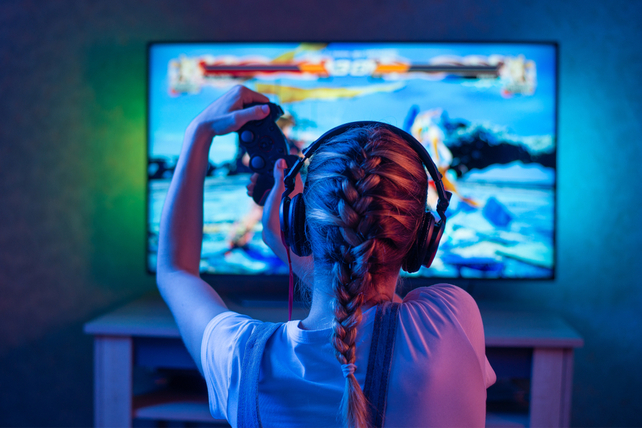 Even before the pandemic, video games were a huge business. In 2019, video game sales exceeded box office sales globally. That trend continued even higher in 2020, thanks to lockdowns and a new generation of video game consoles.
The big winners in the space are often the video game design companies. Largely dominated by a few big players who keep turning out franchise titles much like a big film studio, these companies tend to see steady and growing revenues.
For instance, Electronic Arts (EA), has annual sports titles as well as some big AAA games (equivalent to the blockbuster comic book movie). Even with a big year ahead and higher guidance to boot, however, shares fell following the company's solid earnings report.
That's creating a buying opportunity for one of the largest players in the space. While not always most popular with the players (who don't like things like microtransactions in games they've already paid for), EA is an industry leader with a fat 25 percent profit margin.
Action to take: Shares look bullish for the long-term, even with Wednesday's earnings-driven decline. Investors can pick up shares here, but with a paltry 0.5 percent dividend yield, the better bet is with a call option trade.
The June 2021 $150 calls, last trading for about $9.00, could deliver mid-to-high double-digit gains in the coming weeks as the company bounces back from the earnings selloff to continue its uptrend. Traders can likely take a profit well before expiration.