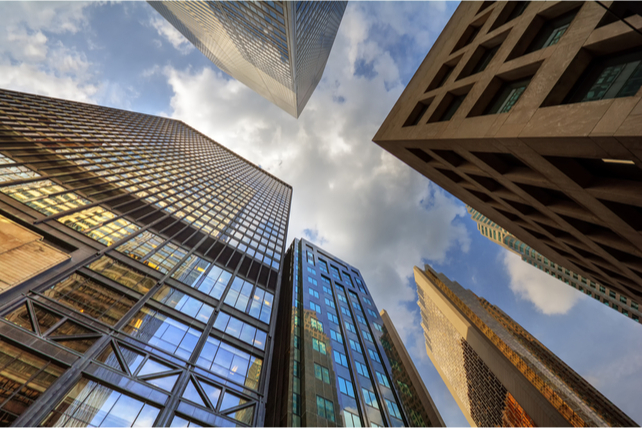 Most companies rejected the conglomerate business model. Once in fashion, the logic was that a company would have a division that would thrive whenever a different one was out of favor with the market. That model just created a lot of headaches for management instead.
Special:
Retire on these 3 stocks
However, there are a few surviving examples. Run properly, a conglomerate tends to be a relatively strong performer in a weak economy, but may take time to rally when an economy recovers.
That may be the case today with one of the greatest conglomerates of all time, Berkshire Hathaway (BRK-B). Run by Warren Buffett, the company is a massive operation with insurance companies, a railroad, plays on housing, and a widely-followed stock portfolio.
The company underperformed the S&P 500 in 2019, and is on track to do so again this year. That's one of the company's worst periods of underperformance. But with a stock portfolio tilting increasingly towards technology, and with dozens of wholly-owned businesses likely to improve in the coming year, shares look attractive.
Action to take: Investors interested in ownership should consider buying the B shares up to $230.
For traders betting on a rebound, the June 2021 $235 calls, which have a bid/ask spread near $11.80, offer mid-to-high double-digit returns on a rebound in the first half of next year.