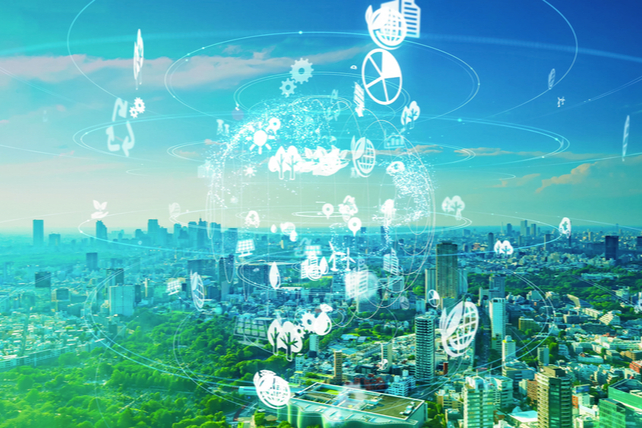 Environmental, social, and governance issues, or ESG, has become a popular trend in investing. A great company can balance those needs while still providing sustainable long-term growth that rewards shareholders.
Special:
Retire on these 3 stocks
Even some bigger players have made major strides along the way, including those often considered a threat to the environment or social issues. One surprising play is a name we've seen before—and a stock that's still an attractive buy today.
That company is Walmart (WMT). While it's been derided on environmental grounds for the sheer footprint of its stores (and parking lots), the company's moves in recent years to compete  with Amazon have led to it embracing ESG goals as well.
The story actually goes back to the company's speedy response to the aftermath of hurricane Katrina, when the government, particularly FEMA, was seen as bungling the response.
Action to take: WalMart is a best-of-breed retailer adapting to the times, and allowing to compete in the age of online ordering and delivery rapidly. With shares off a peak set in early December, but starting to trend up again, shares still look attractive.
The March 2021 $150 calls are near-the-money. Last trading for around $5.20, investors should expect mid double-digit returns on the trade. The company next reports earnings on February 18th, and will likely have solid numbers from the holiday season to keep shares trending higher.