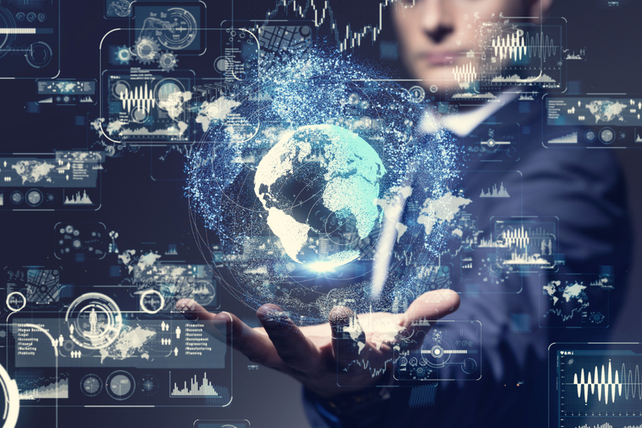 2020 saw a rapid acceleration of tech trends such as automation and remote work. That trend benefitted the larger area of cloud storage space. That's helped a number of companies outperform the market this year.
Now, Citigroup is upgrading one of the bigger plays in the space. It's given the stock a street-high rating. And with an expected 20 percent return in 2021, it would add to gains of nearly 40 percent so far this year.
That company? Microsoft (MSFT). The tech giant has started to make major inroads in the cloud space in the past few years to compete with Amazon Web Services (AWS).
My #1 EV Stock (NOT Tesla)

I believe this little-known company will be the next EV giant.

Its car is faster than Ferrari's F8, McLaren's 720S and Porsche's 911 Turbo. Yet it's 100% electric.

And while it's a marvel of American engineering...The CEO wants it to be an everyman's car... and plans to ship out 1 million per year.

Already, it's set to grow faster than Tesla, Amazon and Facebook... COMBINED. Sales could DOUBLE to $5.5 billion in 2023... then almost double again to $9.9 billion a year after that.

Simply put, this company could be on the verge of a HUGE run.
The company is also beneficiary of the latest generation of video game consoles, thanks to the newest Xbox model coming out this holiday season. And that doesn't even include assets such as social media network LinkedIn or its software sales.
With this mix of tech, it's clear that Microsoft is an elephant in the room, capable of delivering solid gains while being overlooked by tech companies with faster growth on a quarterly basis or a more exciting story.
Action to take: Expect Microsoft to re-test its September highs of $230 in the next year. Investors can buy shares and lock in a 1 percent dividend yield.
For traders, the March 2021 $230 calls are a good bet for a high return on a move higher in shares. Last trading for about $8.70, look for high double-digit returns or overbought conditions in the stock to take profits.