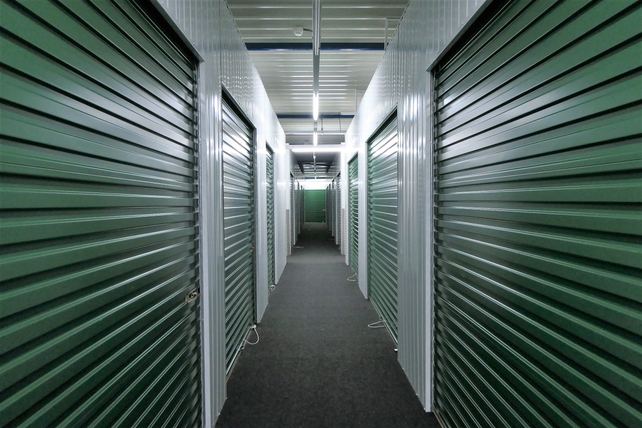 A company that's successful will sometimes pivot to a new challenge. Sometimes, it may stay with its core focus. And at other times, it may rest on its laurels, allowing competitors to come in and find a better way to succeed in the sector.
In that last case, an activist investor may step in to streamline operations, cut costs, and make the company competitive again. Such investments can often turn industry laggards into leaders.
That could be the case with Public Storage (PSA). Once the leader and starter in the self-storage industry, the company has underperformed competitors in the last decade. Elliott Management, the activist investment firm, is now nominating six directors onto the company's board.
That's enough of a presence to affect real change, which in turn would likely be designed to improve the company's fundamentals as well as its share price.
Action to take: Activist campaigns can take a few months to bear fruit. Investors who buy shares today can get a starting dividend yield of about 3.6 percent, and can likely see some capital gains in the months ahead.
For traders, the June 2021 calls are the furthest play out, and should be far enough to see some kind of move from a major change of operations at the company. The June $230 calls, trading for about $10.20 each, are just out-of-the-money, but offer a big return, particularly if activist investors can get the share price to head even higher.