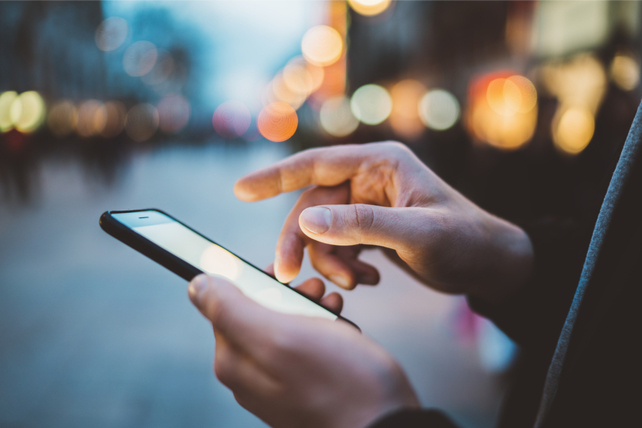 With a shortage of computer chips and semiconductors, a number of companies have had to warn that they may not be able to produce enough of some goods to meet demand. For some companies, however, that may not be as big of a problem as expected.
One such play that may fare well? Apple (AAPL). The company's steady sales, particularly with its latest iPhone, appear to put it past some of the shortage issues impacting other companies in the tech space.
As a result, expectations are that Apple will sell up to nearly 60 million of the phones, and another 40 million in the second quarter. The long period of sales suggests that the company will continue to post solid earnings numbers as the year progresses.
Shares of apple are up nearly 95 percent off the pandemic lows, but shares are still about 15 percent off their all-time highs. Given the company's massive revenue power, and strong earnings and revenue growth, investors can likely see further upside in the months ahead.
Action to take: Investors may like shares, given the company's growing dividend and massive buyback program. Although the current dividend yield is under 0.7 percent, the growth over time can reward today's buyers.
For option traders, a move higher in the next quarter is likely as supply chain fears for Apple fall by the wayside. The July $130 calls, last going for about $6.30, can benefit from this trend, and likely move in-the-money along the way.