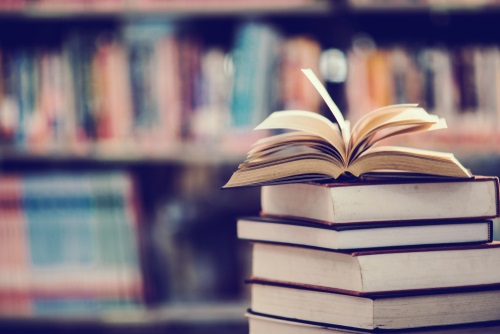 Major owner makes $1.4 million buy.
Outerbridge Master Fund, a major holder in Barnes & Noble Education (BNED), picked up nearly 476,000 shares recently, increasing their holdings by over 8 percent. The buy also raised their total share count to 6,396,895 shares.
At a price of $3.01, the purchase came to just over $1.4 million, and is the fund's third buy in the past three weeks. Corporate insiders have both bought and sold shares year-to-date.
However, the bulk of sales occurred from a different fund exiting the position at prices over 50 percent higher than where shares trade today.
Barnes & Noble Education provides bookstores for college and university campuses in the United States, with over 770 physical bookstores and 675 virtual bookstores. Shares have dropped 44 percent in the past year.
Action to take: While the drop in shares makes the company look attractive as a contrarian play, as it seems to be moving off its 52-week lows. However it is losing money in an area—textbook sales—that tend to carry reasonable profit margins. The high debt load, over three times the company's market cap, indicates that any move higher in shares may be short-lived. However, the company isn't a play on for-profit education, and should bounce.
Investors may want to consider a stake, recognizing that shares could recover should the company move back to profitability, as long as they wait to buy under $3.05. Speculators should look at the April 2020 $2.50 calls, which trade for around $0.90, but are already slightly in-the-money and offer a more leveraged play on a bounce in shares.