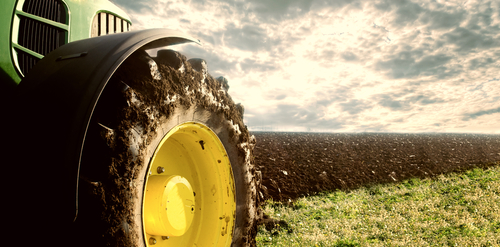 CEO and director add to insiders picking up shares here.
Gregory Heckman, CEO at Bunge (BG) recently bought 37,180 shares. That buy increased his holdings by nearly 40 percent. The cost of the purchase came to just under $2 million.
He was joined by director Erik Fyrwald, who bought 3,750 shares. His total buy came to just under $200,000, and he increased his holdings by nearly 55 percent.
This comes on top of insider buying by the company CFO in the prior week.
Shares of the agribusiness giant are now flat over the past year. Insiders have turned from modest sellers in 2017 to sizeable buyers in 2018, 2019, and now 2020.
Action to take: With the rise in insider buying, over 160,000 shares have been purchased in the past month. That's making the company look a little more attractive.
Assuming the company can come off its recent losses, it looks like a solid value at less than 12 times forward earnings. We're also a fan of the fat 3.7 percent dividend yield at these prices.
We see shares as a reasonable speculation up to $55, with the prospect for some double-digit returns with the dividend this year.
Speculators looking for a bounce higher could get reasonable returns with the January 2021 $57.50 calls, going for around $3.00 right now. It strikes a reasonable balance between strike price and cost, and could deliver high-double-digit returns this year.