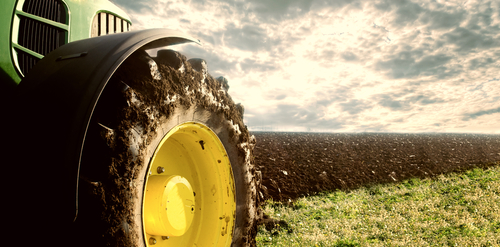 Chief Legal Officer makes $800,000 buy.
Joseph Podwika, Chief Legal Officer at Bunge (BG), recently picked up 15,000 shares. The buy came to just over $800,000, and represents a new position for the insider.
This marks the first insider trade of the year. In 2019, insiders were active, with one sale of nearly 1,800 shares, but insider buys of over 300,000 shares.
Looking back further, insiders were sellers in 2017, at far higher share prices and in smaller amounts.
Bunge, a global agribusiness company, has seen shares rise just 2 percent in the past year. Shares are down 6.3 percent since the start of 2020.
Action to take: With shares currently at a loss, the poor market performance is understandable. Agriculture-related products can be a tough business.
Yet shares are at 12 times forward earnings. Revenue has only declined 6.6 percent in the past year, and insider buys point to some valuation in shares near current prices.
We like shares up to $54.50. Investors to today's prices can also get a 3.6 percent yield at current prices. Shares have been somewhat range-bound in the past year, so a chance to sell around $58 or higher in the next few months, combined with the dividend, could lead to solid double-digit returns.
For speculators, the company has limited options, but the July 2020 $60.00 call, trading for around $1.00, could fare well if shares trend toward the higher end of their range in the next few months.