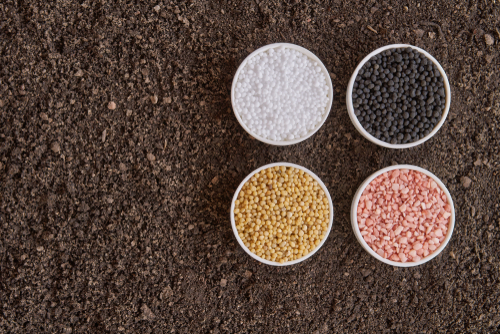 Call buying suggests big surge ahead.
Special:
2,164% from AI Stock in a... Month?
The January 2020 $19 call options on The Mosaic Company (MOS) saw a 43-fold rise in  volume in trading, with over 11,600 contracts trading hands against a prior open interest of 269.
With 51 days to go, and with shares trading just below $19, the option trades almost at-the-money, and could move higher penny-for-penny if shares do as well.
With the trade at $0.93, the shares will need to rise close to $20 for a profit by expiration.
Shares of the potash producer have slid from a 52-week high of $37 to the low $17 range, and have started to tick higher in recent weeks, making this option trade a bet on a further rally.
Agricultural prices have slid this year despite some challenging weather including a long, cold winter and repeated flooding in key areas.
Action to take: Commodity investments can be tricky and can provide exceptional returns when the timing is right. With shares of the company down over 47 percent from their 52-week high but revenue down only 6 percent, shares look oversold and due for a bounce.
Investors can pick up shares under $19 and grab a 1.1 percent dividend yield. It's not a lot to offset the commodity risk, but it should fare well.
Speculators should consider the January $19 call, given its at-the-money nature… but look for a chance to sell out with a mid-double-digit gain or higher, as the ongoing bounce in shares could stall out after a few weeks.