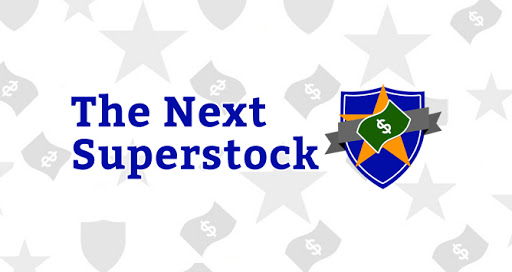 The Next Superstock
Superstocks are the type of companies that could turn ordinary investors into millionaires.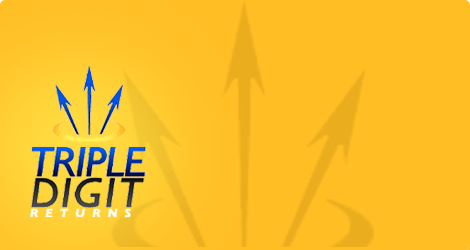 Triple Digit Returns
Triple Digit Returns looks for companies with the potential to become tomorrow's biggest winners.
Options Cash Cow
One of our newest services, Options Cash Cow gives you the chance to experience the power of credit spreads.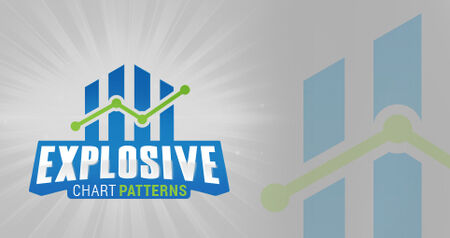 Explosive Chart Patterns
A weekly service that delivers you the power of Explosive Chart Patterns ready to break out for potential life changing profits.