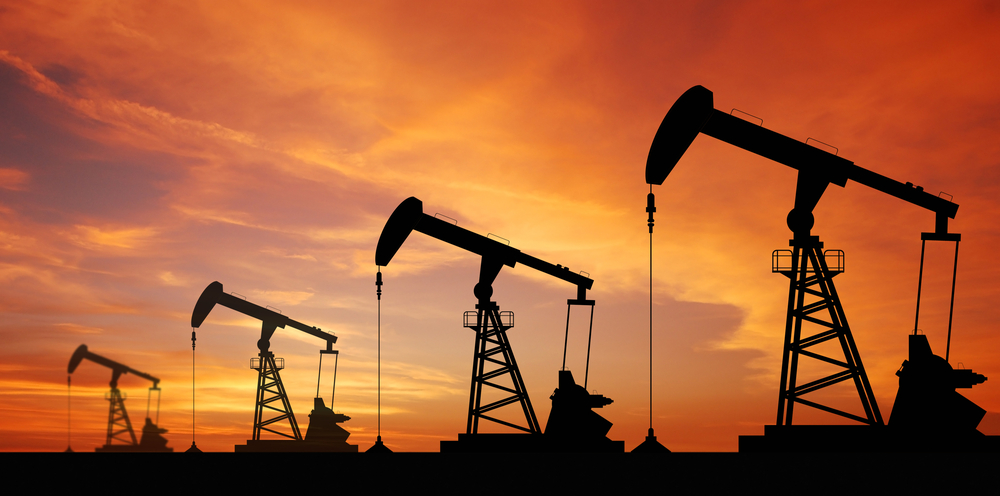 Olivier Le Peuch, CEO at Schlumberger (SLB), recently added to his stake with a 25,000 share buy. That brings his total holdings by 15 percent to over 191,700 shares. The total purchase came to just over $448,000.
The buy comes as the oil and gas service and equipment supplier faces challenging times. With oil demand and prices down over the past year, the share price has slid by nearly half.
What's more, revenues have dropped by over a third. The company recently cut its dividend by over two-thirds, from $1.62 per year to a mere $0.50. That wasn't the first cut either. It previously paid as high as $2.00.
While the company has over $17 billion in debt, that's less than the market cap of $25 billion, and there's over $3.5 billion in cash on the balance sheet, so the company is a relatively strong player for its industry. That makes it the better opportunities in the space with its relative balance sheet strength.
Action to take: Shares are certainly on the undervalued side here, and even with the recent dividend cut, shares still yield about 2.7 percent. A rebound is likely to take some time to play out, so buying and holding could work well as a strategy here.
For options traders, the January 2022 $20.00 call options, trading for about $2.50 right now, are an attractive bet. If shares have a strong rally at any time in the next 15 months, the option could produce triple-digit returns. That's a nice tradeoff.