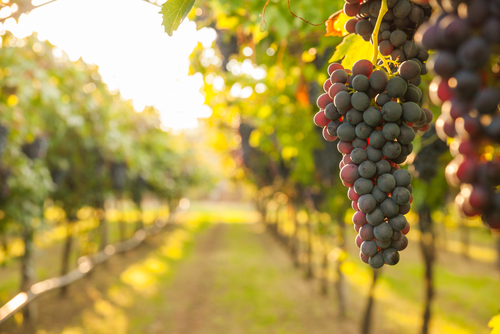 Multiple directors, including a major holder, add to stakes.
John Cumming, a director at Crimson Wine Group (CWGL), picked up 8,800 shares last week. The buy increased his total holdings to 281,078 shares, and cost just over $64,000.
He was joined by Joseph Steinberg, also a director and major holder, who bought 8,620 shares to bring his total to 2.67 million shares.
Insider buying data for the past three years shows repeat insider buys from directors and C-suite executives, with no sales.
Crimson Wine Group is based out of Napa, California, and produces and sells premium wines, both wholesale and direct to consumers. Shares have declined 11 percent in the past year.
Special:
The Time to Invest in 5G Is NOW!
Action to take: The company is currently operating at a slight loss, which explains the share under-performance in the past year relative to the overall stock market. But with slightly more cash than debt on the balance sheet, the company can continue without having to deal with any credit crisis for the foreseeable future.
As insiders own over 23 percent of shares outstanding, their long-term interests are clearly aligned with shareholders.
Although there's no dividend to pay investors to wait, the company's relative position and rising global wine demand could make this a long-term winner for patient investors. And with many larger beverage operations consolidating, a smaller operation like Crimson Wine could eventually end up getting bought out at a premium. Shares are a buy up $7.50.
There are no options trades available for traders.