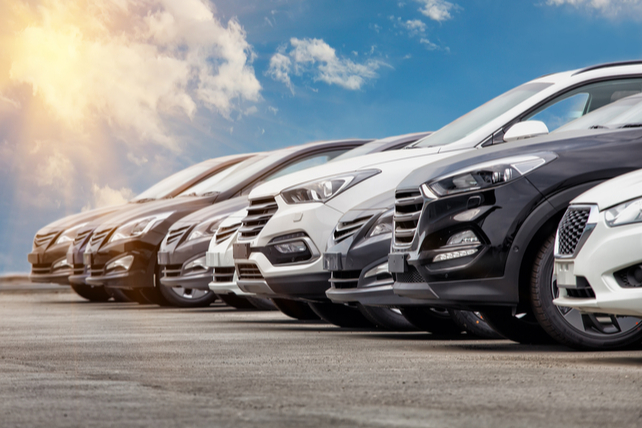 Korea Investment Corp., the sovereign wealth fund for South Korea, recently made some changes in its stock filings. It lighted up on many well-known tech names such as Apple, Alibaba, and Intel. Instead, the fund decided to use its capital to buy shares of an automotive giant instead.
It's not an electric vehicle play, at least, not entirely. That's because the new buy is in General Motors (GM).
There are many reasons for the buy now, even with shares near a 52-week high. Shares have been recently upgraded by Deutsche Bank. And the company has seen strong sales in China. Its recent negotiation with Nikola gives it a larger stake in the electric vehicle space, but without the risk of Nikola's volatile equity if things turn south.
And with shares of GM trading at 19 times earnings and less than 8 times forward earnings, shares are a much better value proposition than the all-electric vehicle names that have taken the investment world by storm.
Action to take: Even with shares up 25 percent in the past year, there's still value going forward on fossil fuel vehicle sales and electric sales. Traders could buy shares like Korea's sovereign wealth fund, or look for bigger profits with a call option.
The March 2021 $45 calls are just out-of-the-money right now, but should move back in shortly. Last trading for about $3.80, they offer traders a much bigger profit potential on a move higher in the next few months at a fraction of the cost of owning shares.